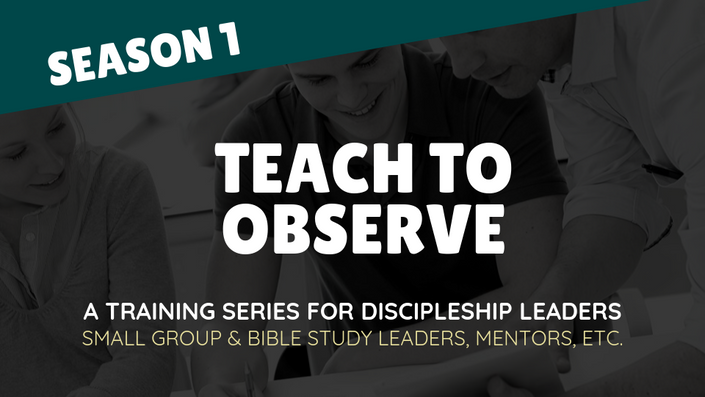 Teaching To Observe - Season 1
Individual access to all 10 sessions of Season 1
GET ALL 10 SESSIONS FOR HALF THE PRICE!
Purchasing this bundles grants lifetime individual access to all 10 sessions of Season One of the Teach to Observe series.
Purchase licenses for your team here.
Your Trainer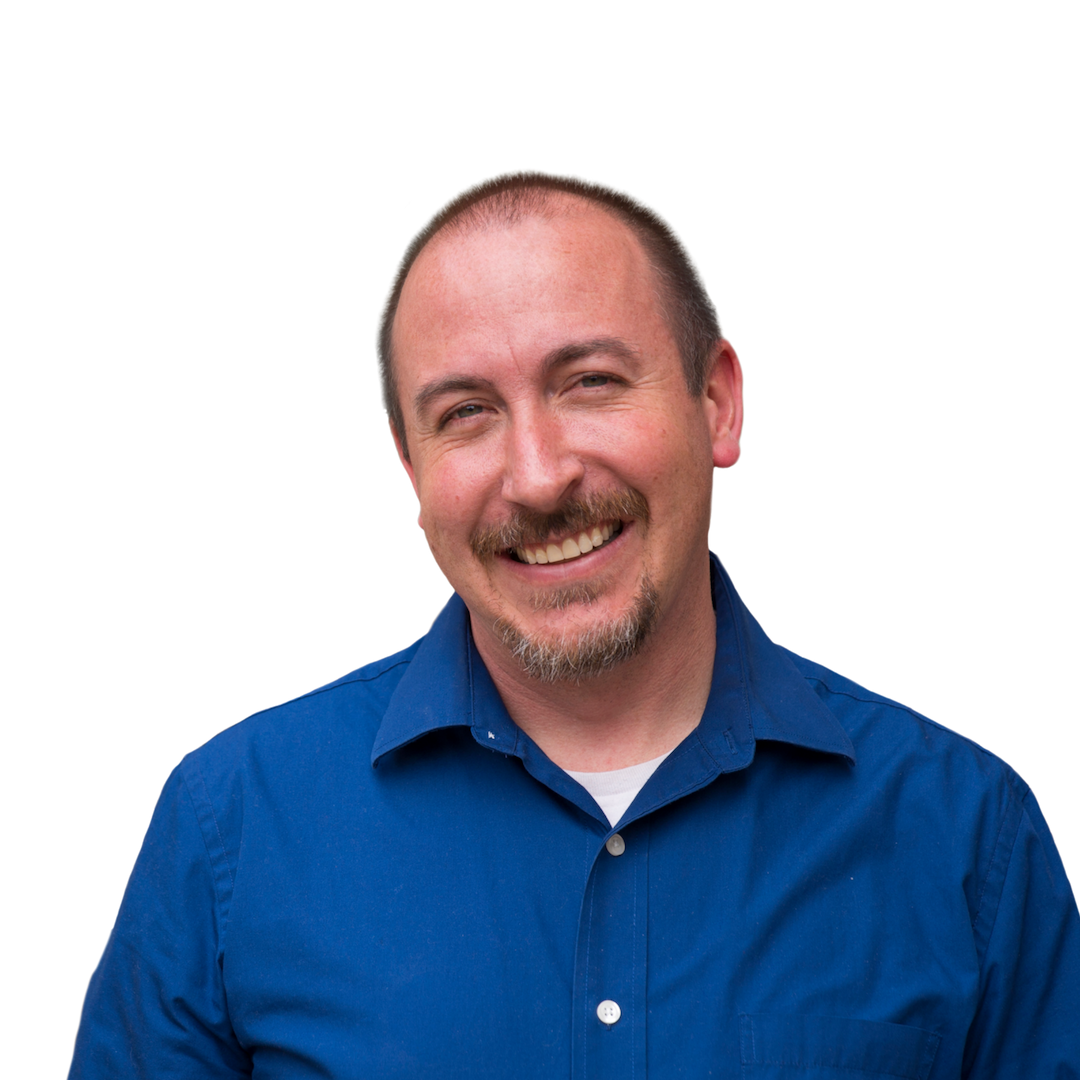 Eric Gallagher is a husband and father living in South Dakota. He has been involved in youth ministry since 2003. He has a great love for Discipleship and is currently serving the Diocese of Sioux Falls as the Director of Youth Discipleship & Evangelization. Eric is the founder of Cofome, LLC. which involves all kinds of various online projects, websites, and resources. You can support his work on Patreon here. Interested in having Eric come speak or train your parish or Diocese? Go here.
Training Included with Purchase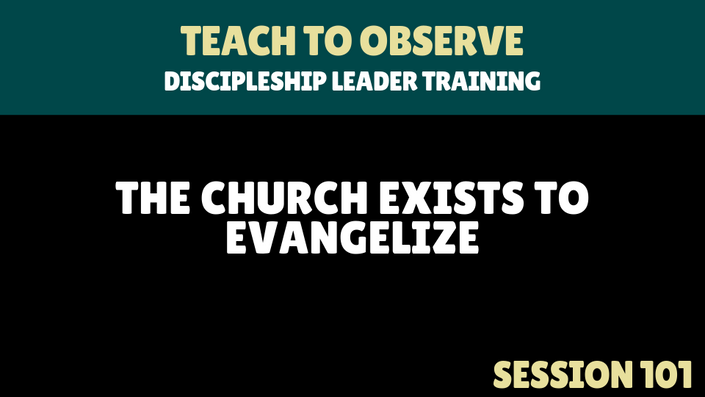 Teach To Observe #101 - The Church Exists to Evangelize
The goal of this session is to ensure everyone is on the same page when we use the words "evangelization, discipleship, and conversion".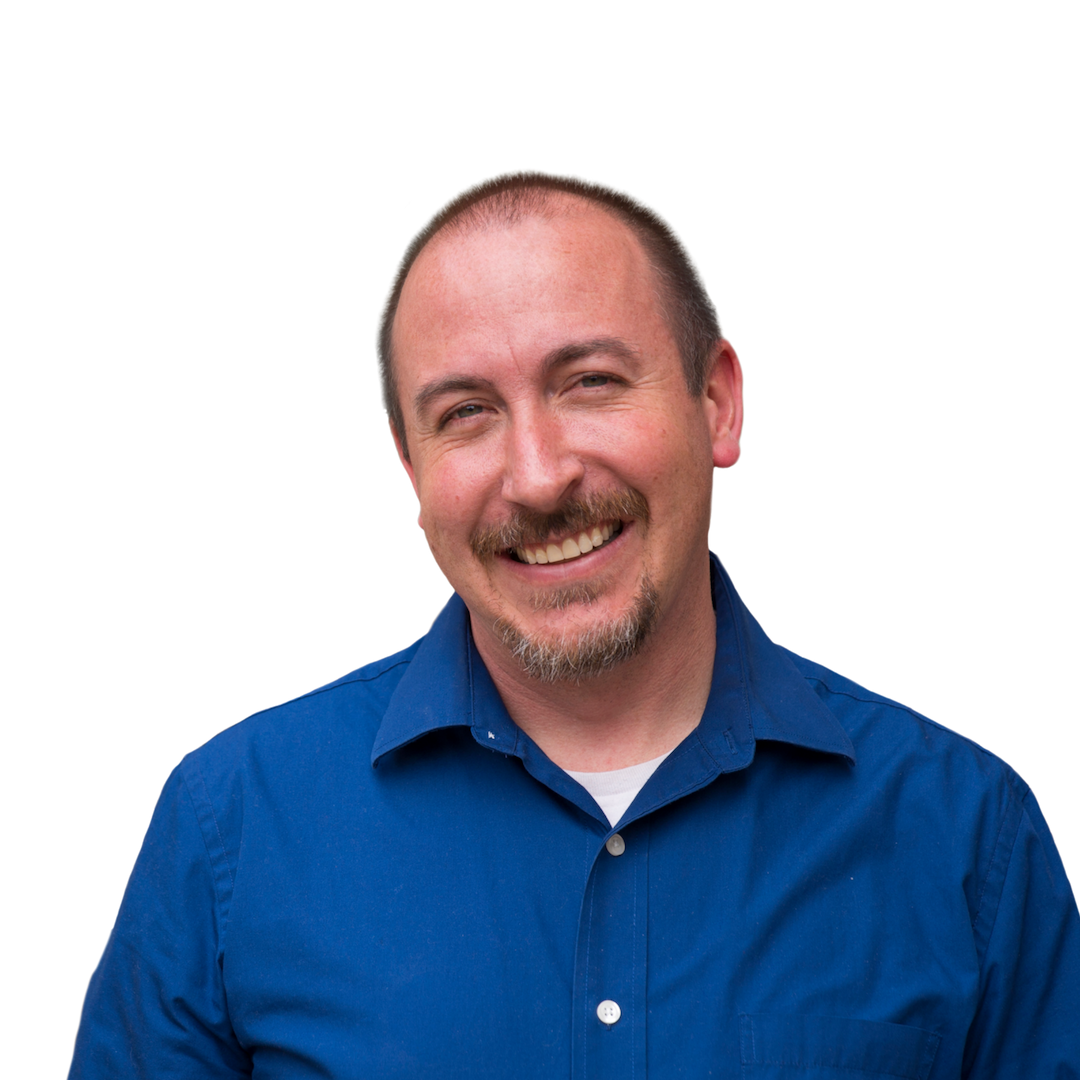 $5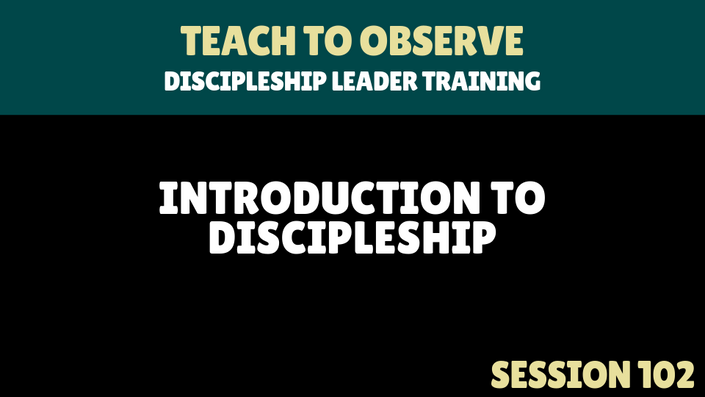 Teach To Observe #102 - Introduction to Discipleship
The session seeks to provide a proper explanation of discipleship as well as providing a "rubric" for what it means to be a disciple and how to form disciples.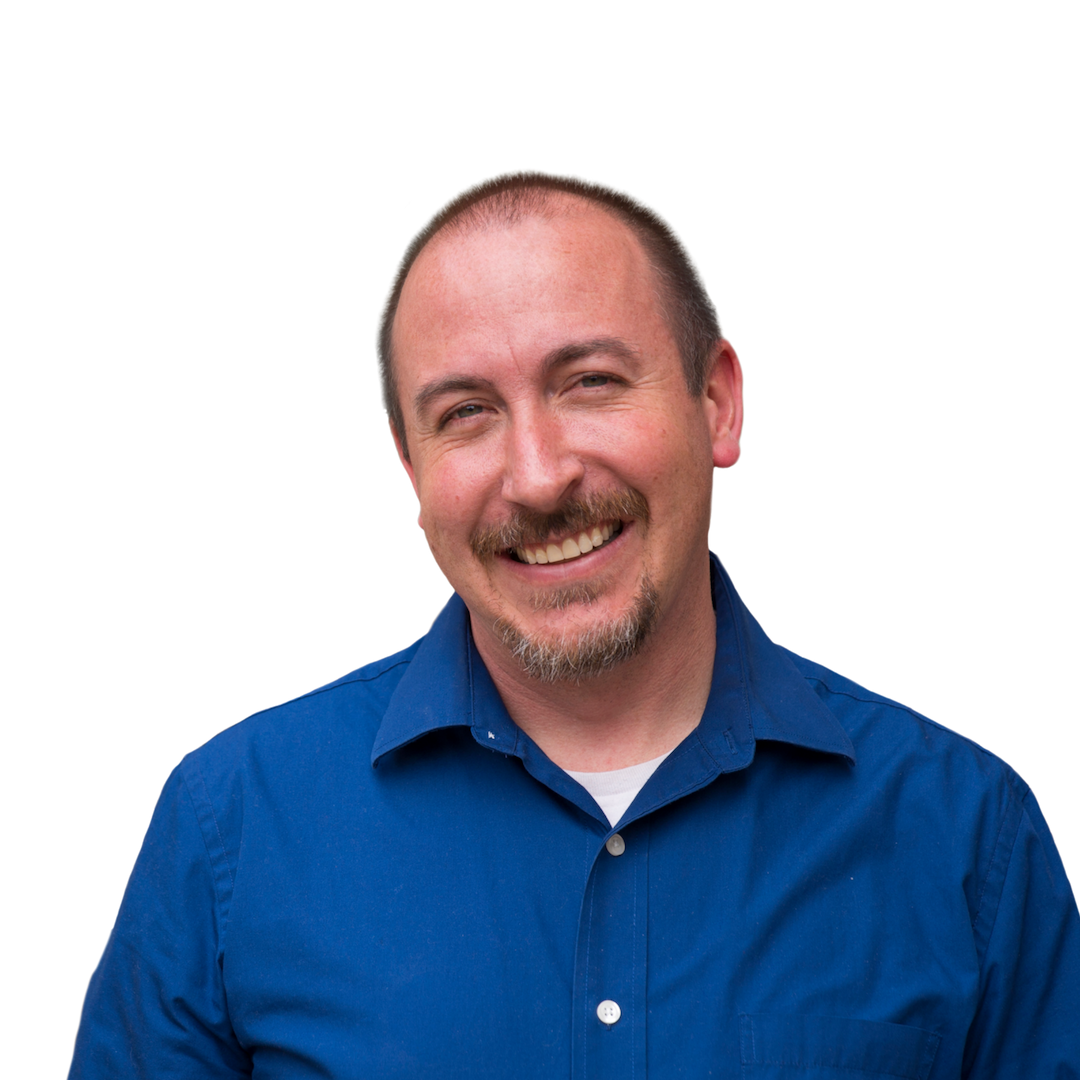 $5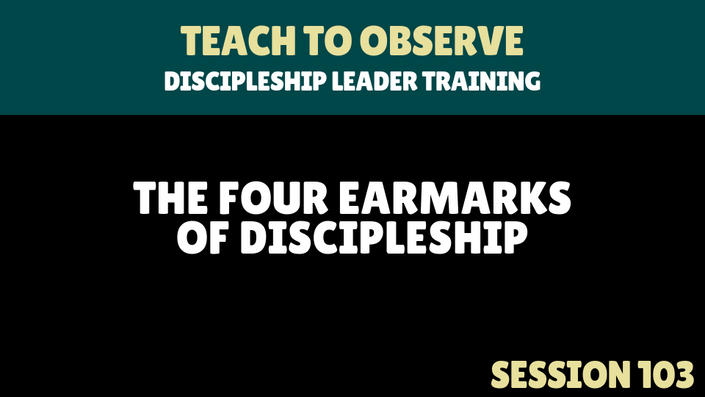 Teach To Observe #103 - The Four Earmarks of Discipleship
The session helps to articulate how discipleship is different and set apart from the methods that are typically used in parish life.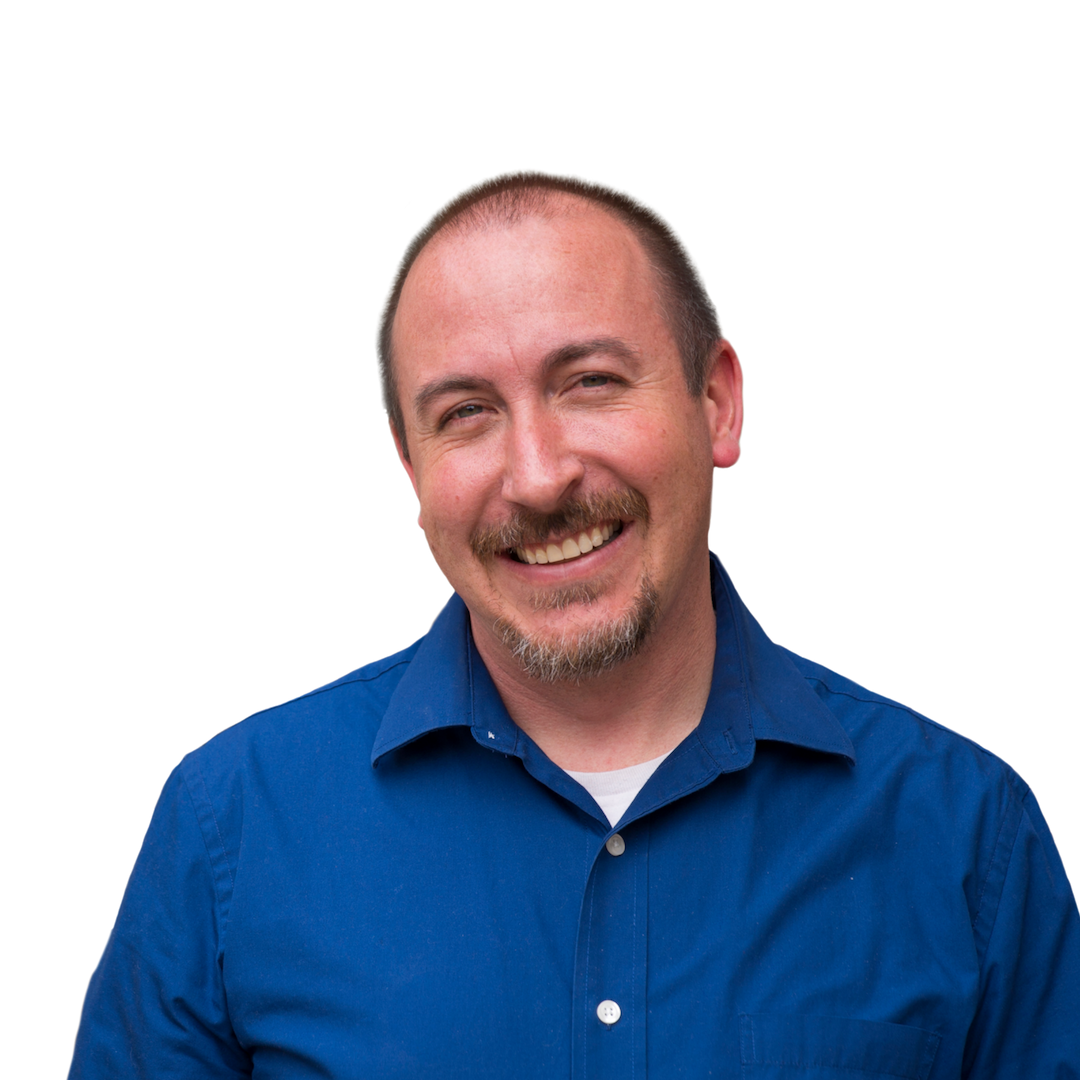 $5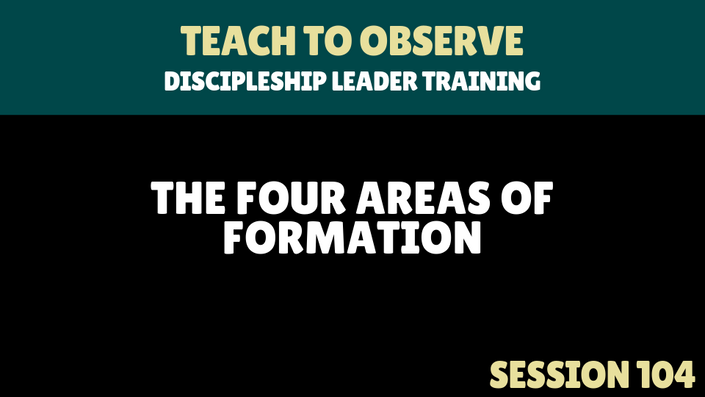 Teach To Observe #104 - The Four Areas of Formation
The session lays out the goals of formation in discipleship using the teachings of St. John Paul II.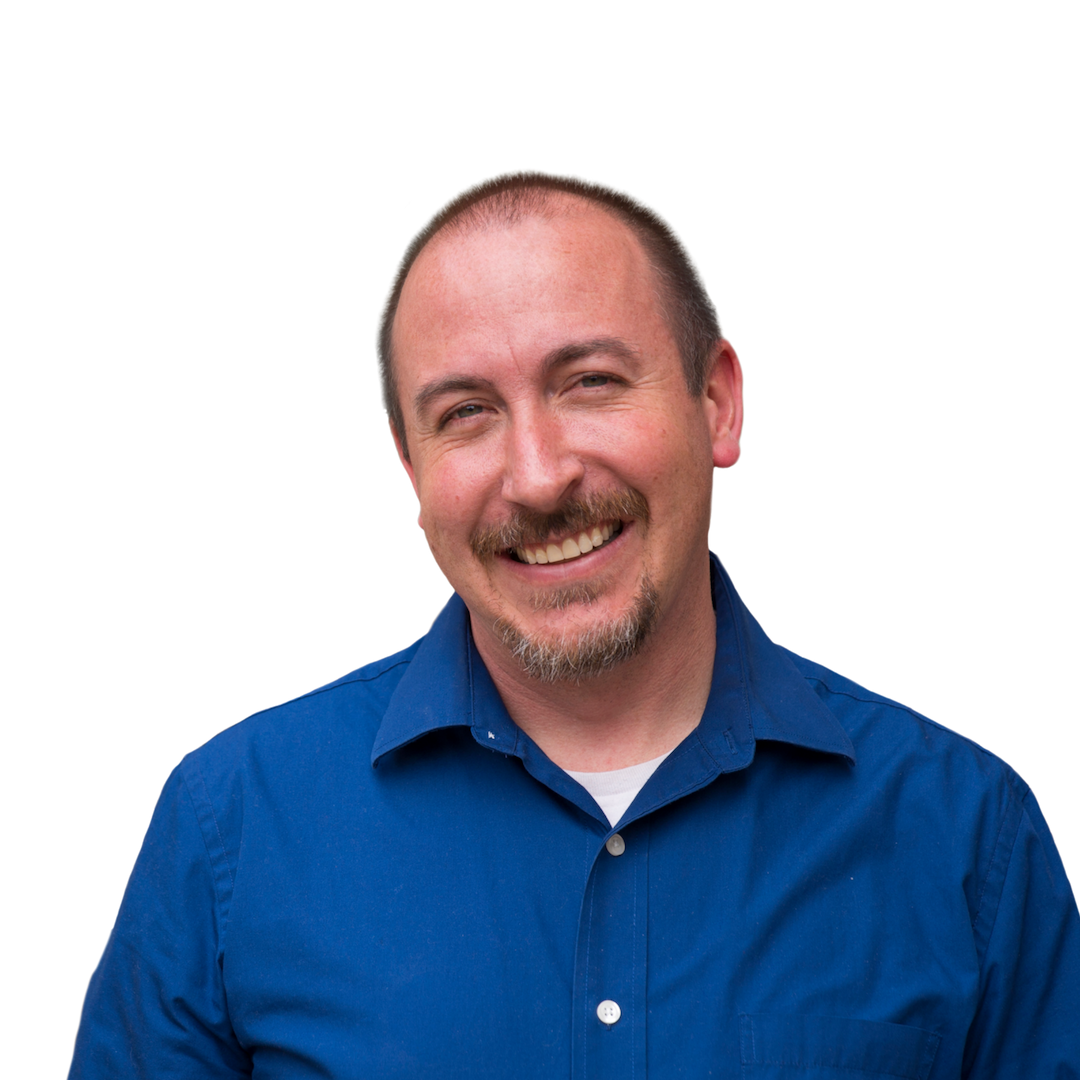 $5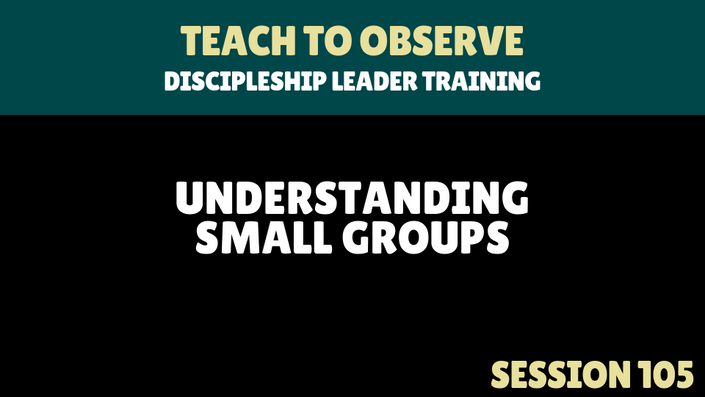 Teach To Observe #105 - Understanding Small Groups
The session covers the structure of a small and offers considerations when establishing a new small group.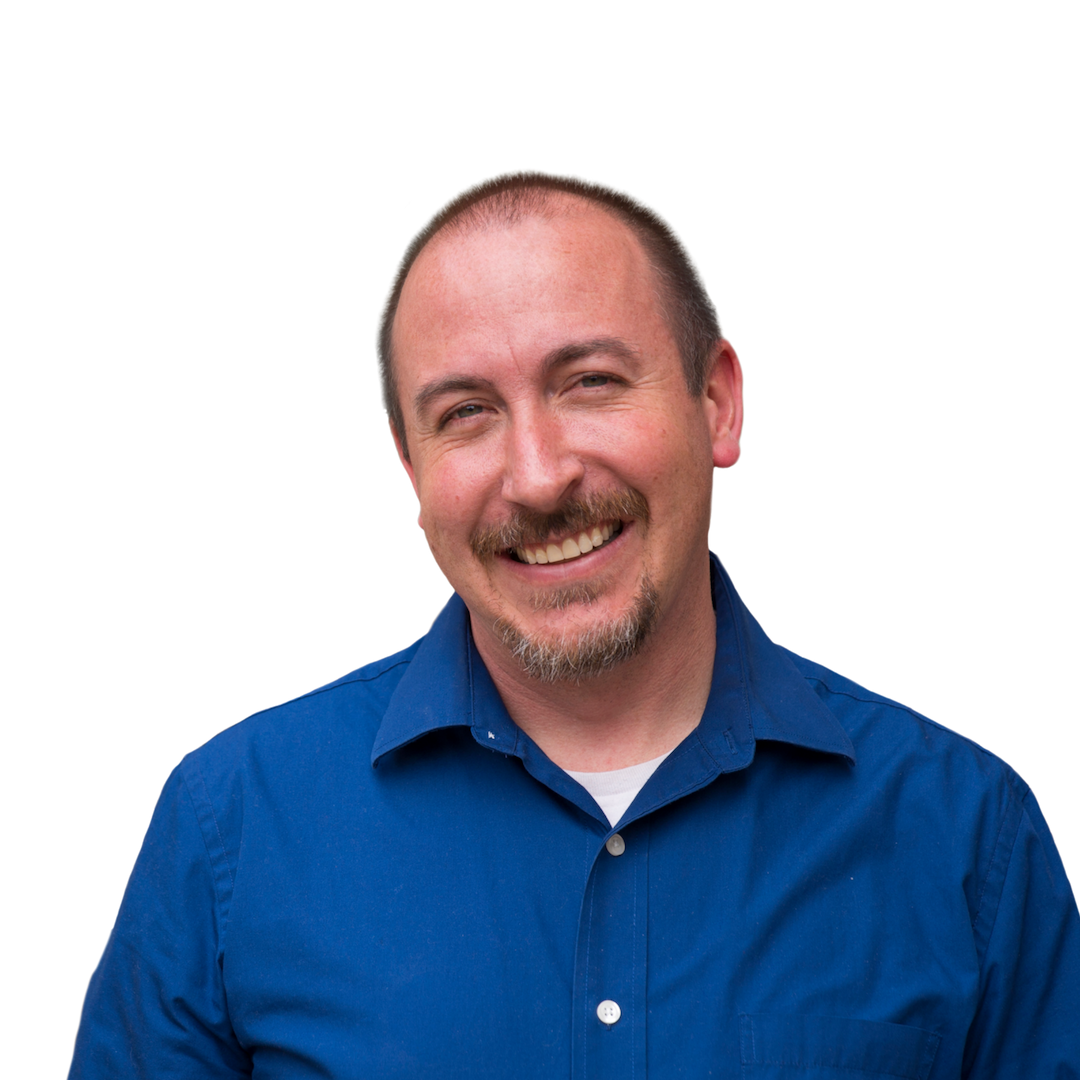 $5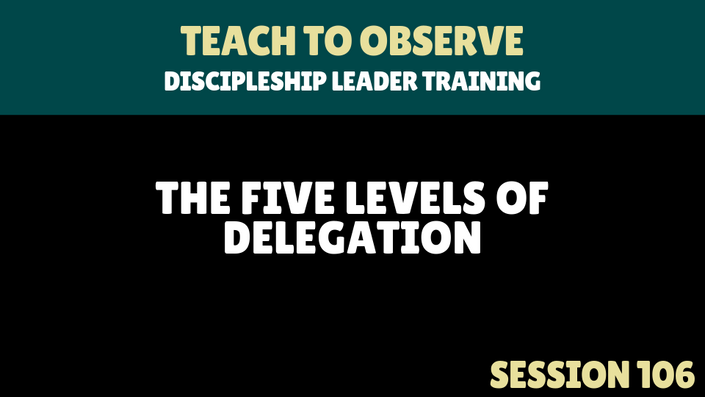 Teach To Observe #106 - The Five Levels of Delegation
The session lays out the process of forming discipleship leaders in order that they may serve freely and without much assistance from the parish.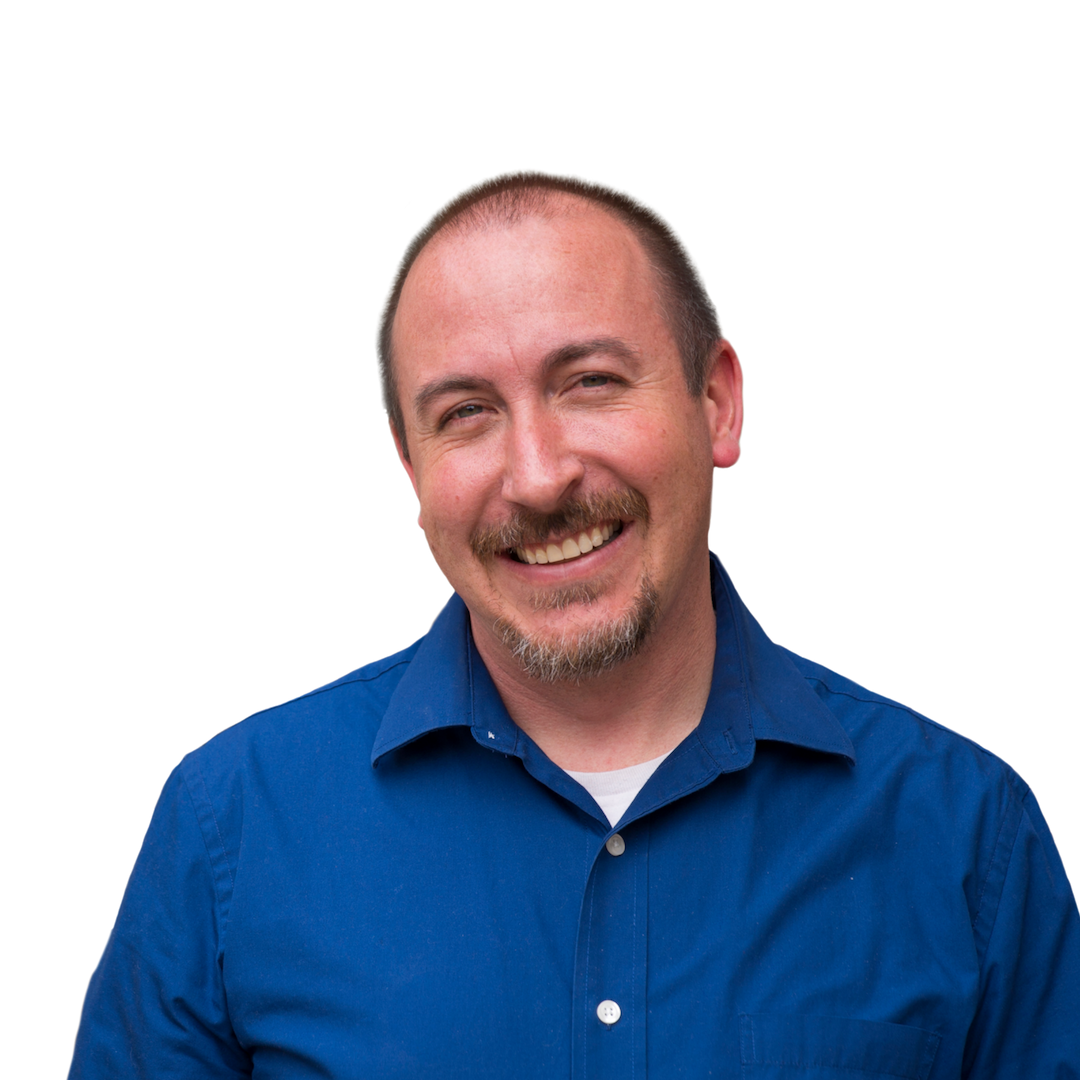 $5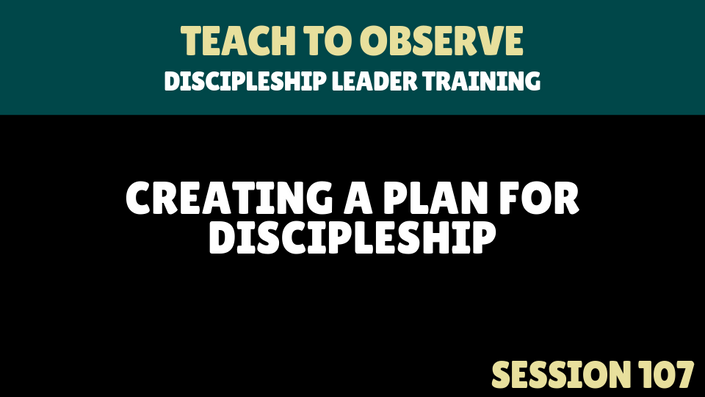 Teach To Observe #107 - Creating a Plan for Discipleship
The session offers a step by step guide on creating a plan for discipleship in a parish.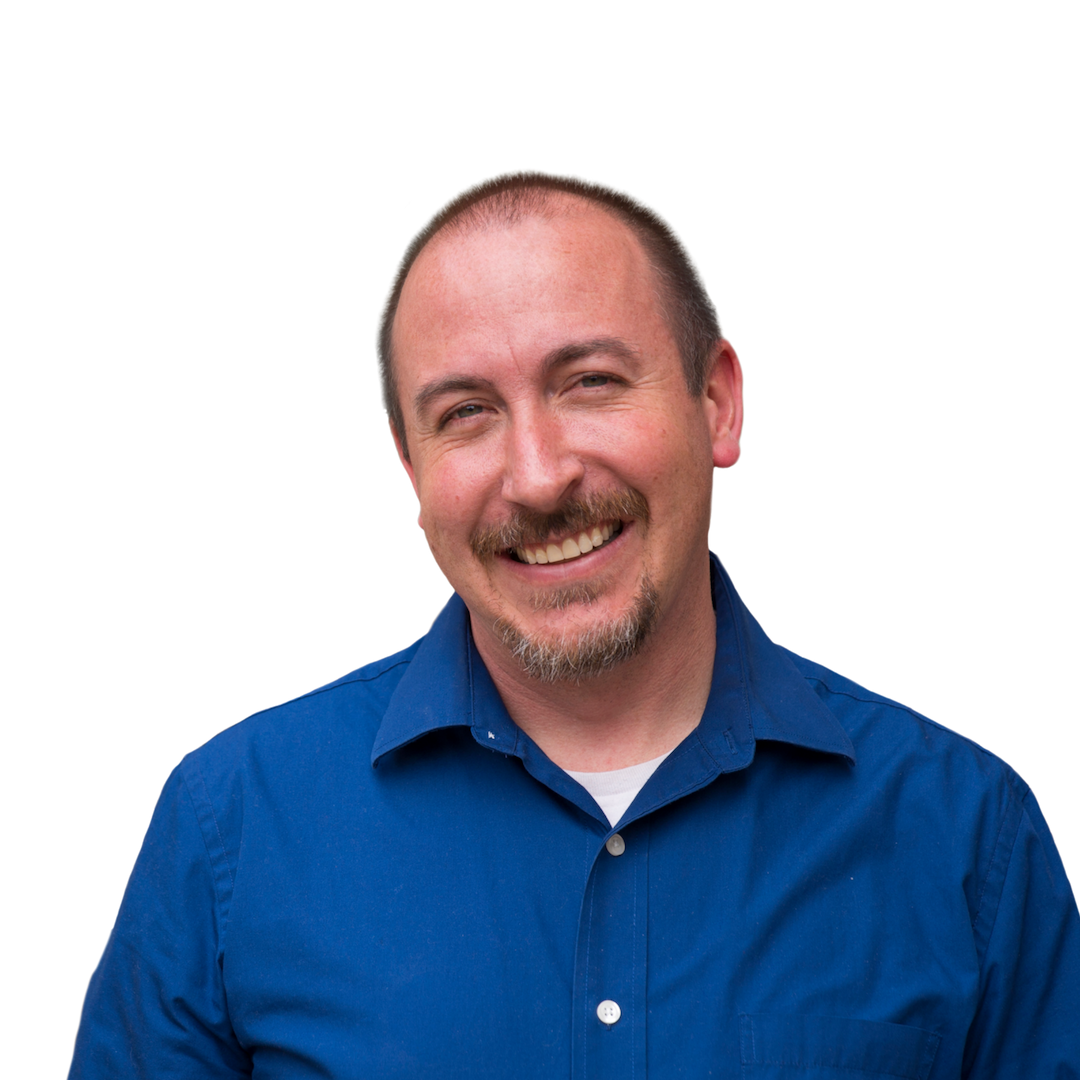 $5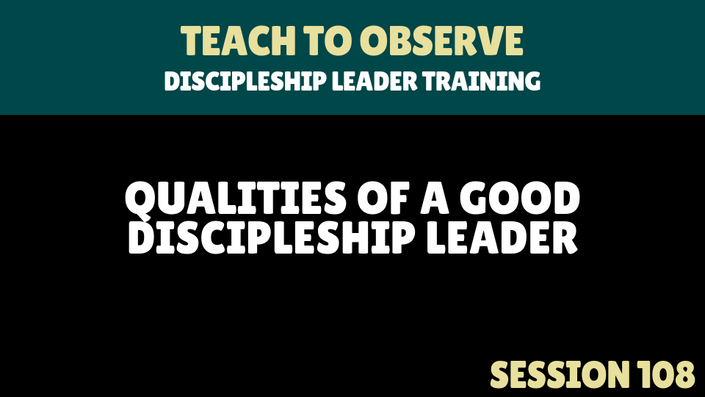 Teach To Observe #108 - Qualities of a Good Discipleship Leader
The session offers insights into what makes a good discipleship leader.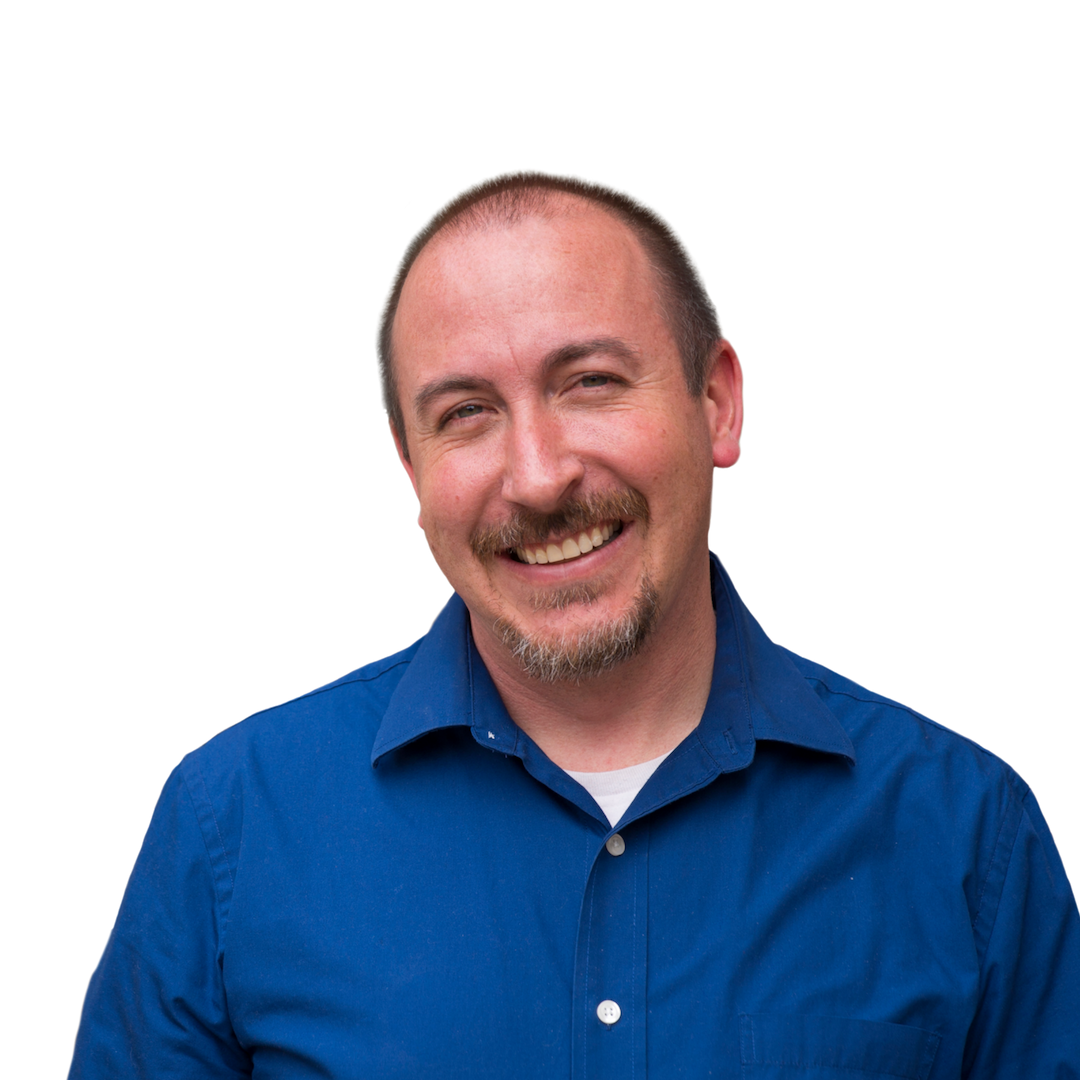 $5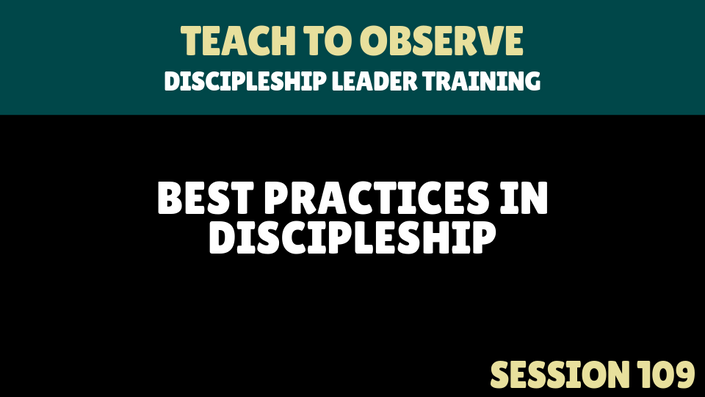 Teach To Observe #109 - Best Practices in Discipleship
The session offers four areas of best practices that will assist a discipleship leader in their efforts.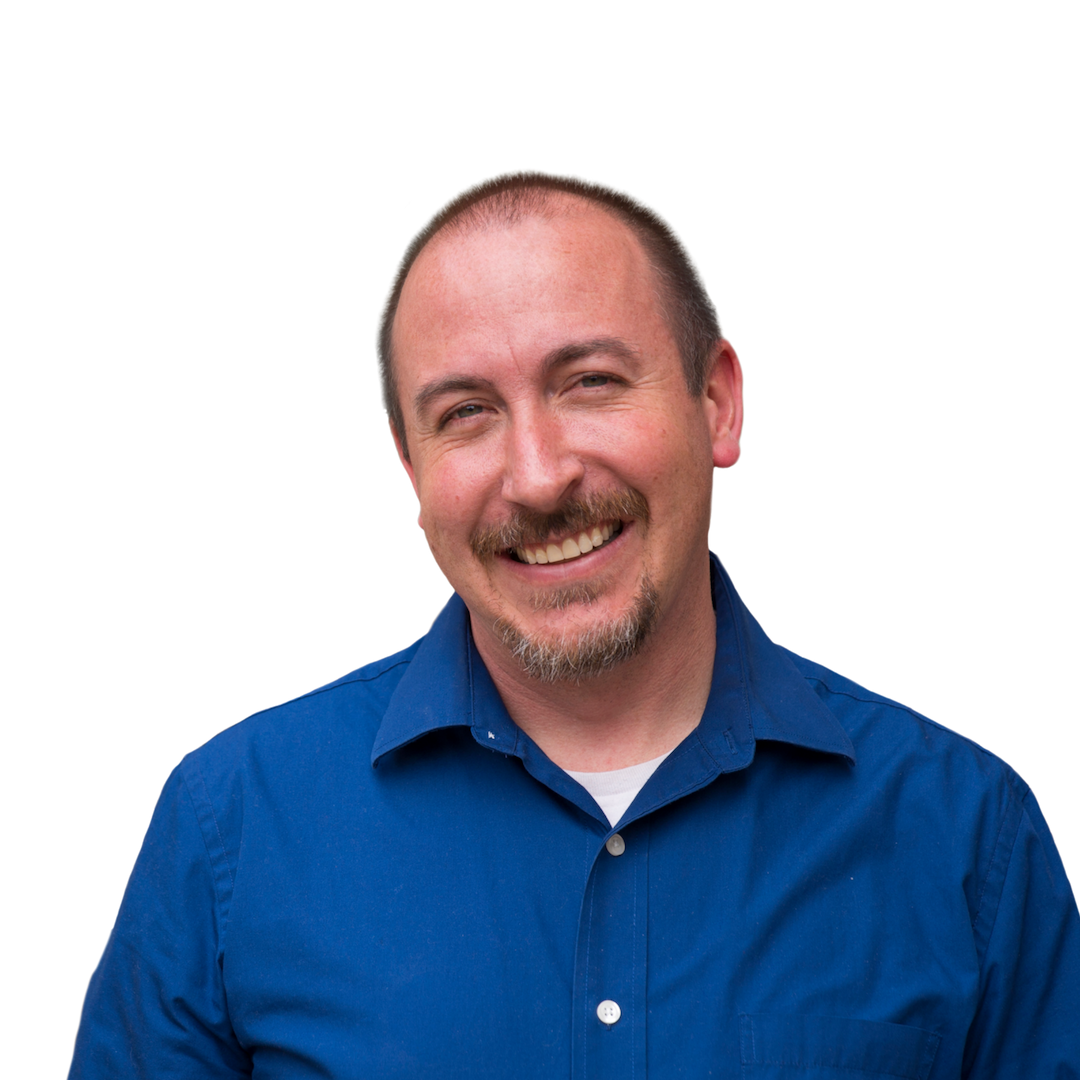 $5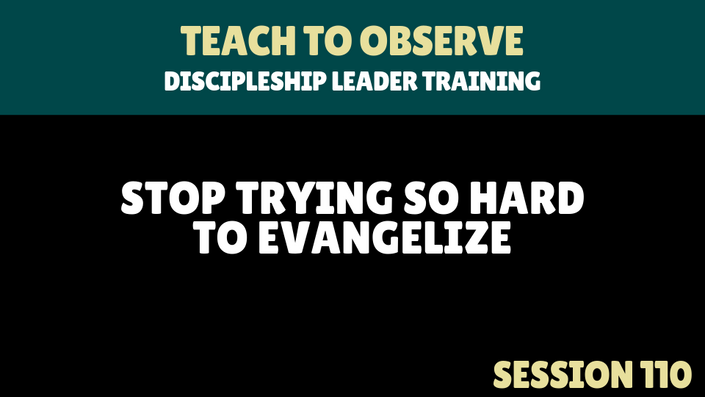 Teach To Observe #110 - Stop Trying So Hard to Evangelize
The session offers a more spiritual insight into the work of evangelization and our role in it.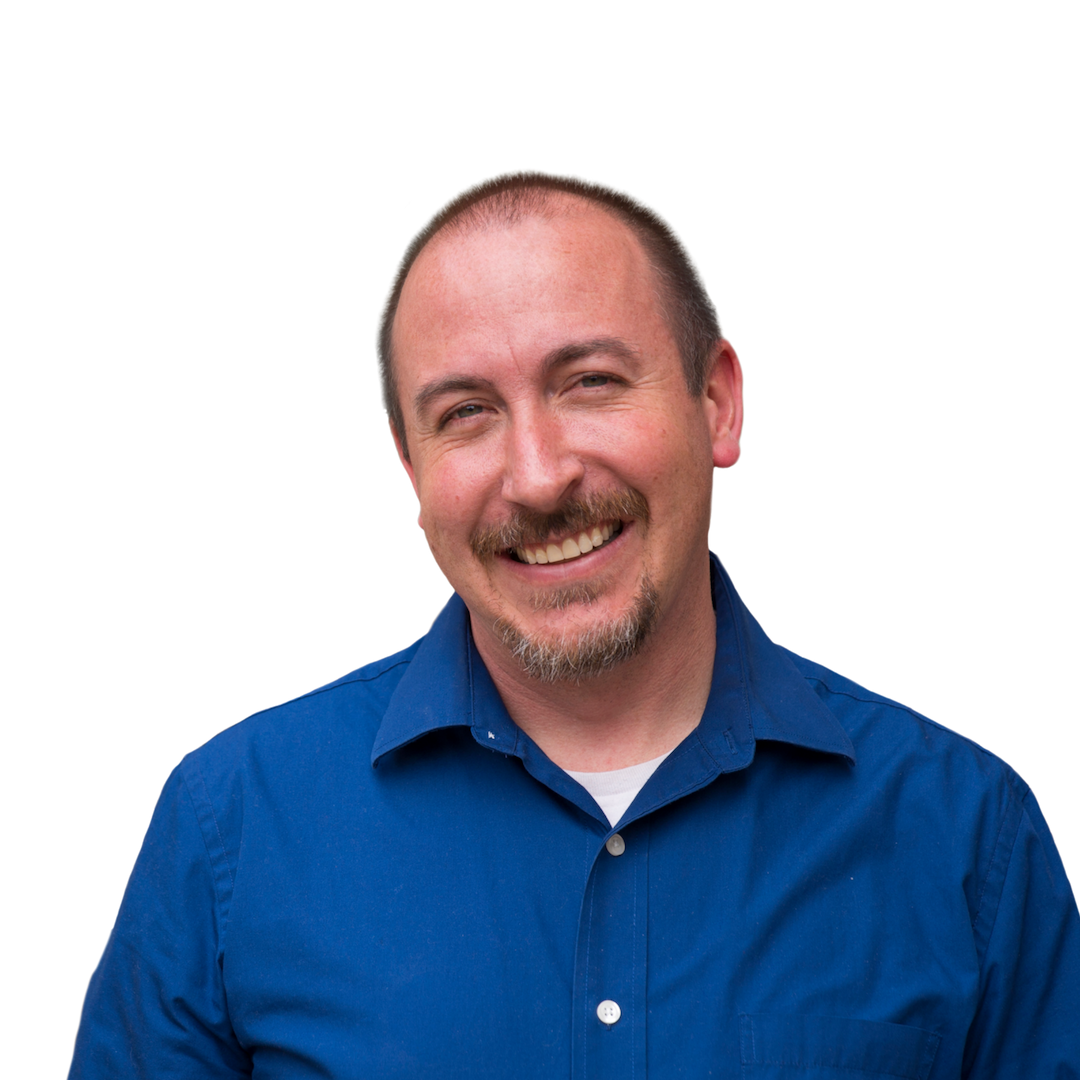 $5
Original Price: $50
Frequently Asked Questions
Who is this training for?
The Teach to Observe series is geared towards a parish discipleship leader. This is typically a small group leader, youth ministry volunteer, catechist, etc.
How long is this training?
The Teach to Observe sessions typically take someone 10-20 minutes to complete.
How long will I have access to this training?
You'll have lifetime to the training session(s) so you can review the training at any time. We do not allow sharing of accounts though so be sure each person signs up for the training individually.
Can we share this training with others?
We do not allow shared accounts. If you are wanting to show this training in a group training setting, you will need a
group license
. If you would like purchase this training in bulk (at a discount) in order to train your team,
go here
.